The new Shiloh Excavation Project started in 2017 by the Associates for Biblical Research. Previous digs at Shiloh were performed in the 1920's by a Danish group and then later in the 1980's by Dr. Israel Finkelstein of Tel Aviv University. Our dig, however, confirmed the Biblical Historicity of the site.
View of Tel Shiloh Observatory and lower part of excavation
Early morning at dig site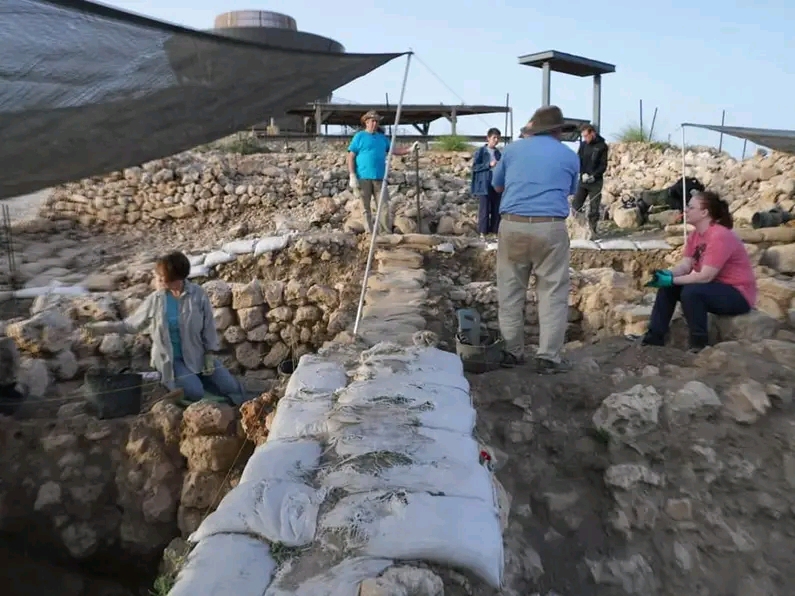 Discussing morning operations at square

Greg and Dr. Haskel (Archeo-zoologist)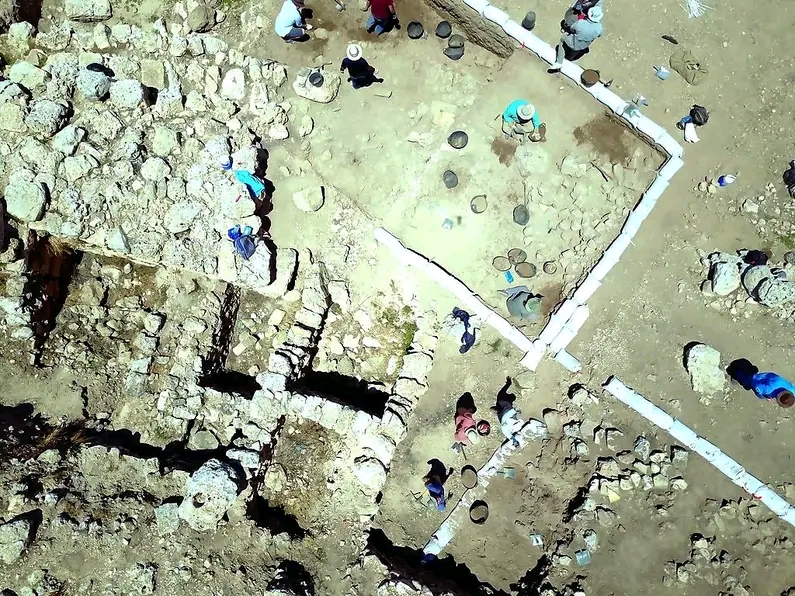 Operations and Wet-Sifting Center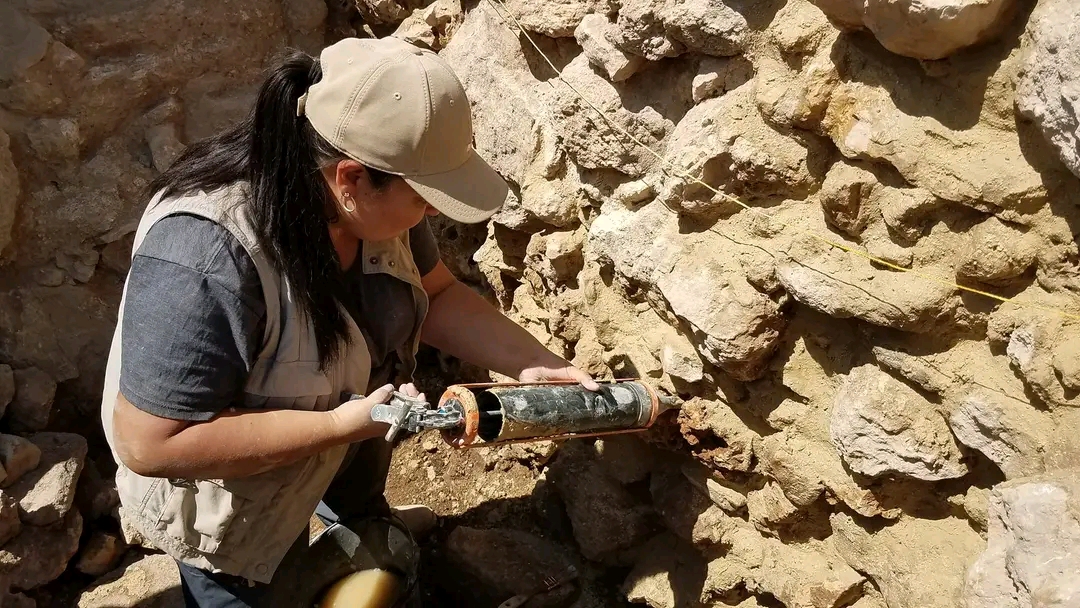 Volunteer injecting stabilizing mortar into seams
SHILOH
Conservation and Restoration Project
In 2017 I was also tasked as being the Conservation and Restoration Supervisor. Project S.C.A.R.P. as I call it, is an ongoing post dig program that is tasked with stabilizing, conserving and restoring certain walls, edifices, and rooms that were uncovered in that season. We need to stabilize and conserve these items or they will be lost to erosion and mishandling.
View of Tel Shiloh Observatory and lower part of excavation
Crew of the 2017 Restoration Team: David Graves, Phil Silvia, Greg Gulbrandsen, and Leen Ritmeyer (seated)
Operations Center and Wet-Sifting Center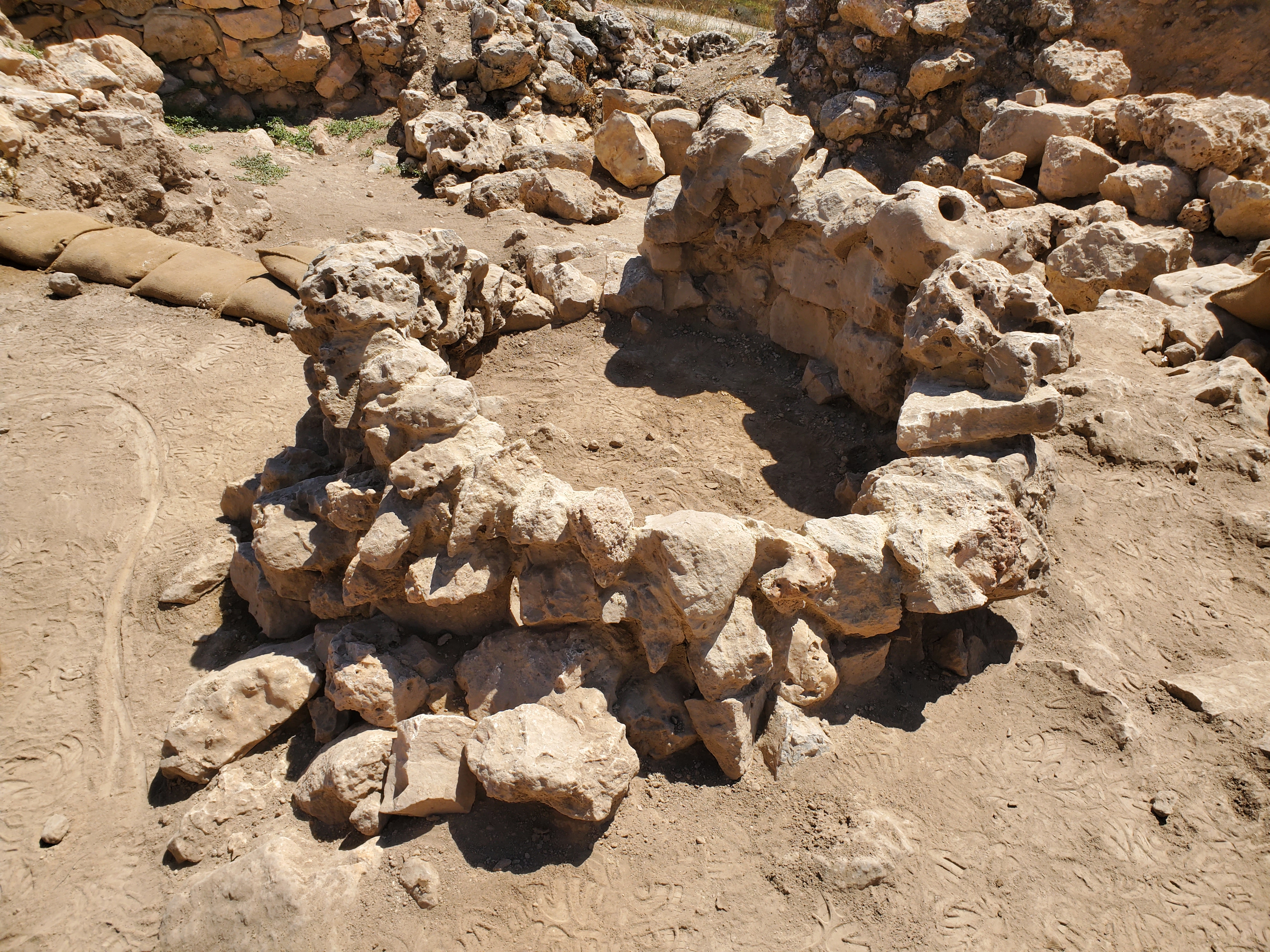 Restored silo of Area D - the sacrifical bone dump during the time of Joshua and the Judges